Have you dreamed of building your own home? Perhaps you've been in the market searching for the perfect home for a while, but none seem to live up to your standards. If this sounds like you, maybe it's time to consider building. Before you can build a new home, you'll need to find the perfect piece of land that provides you with breathtaking views, and sounds of nature. Here are four lots for sale in Possum Kingdom Lake.
All four of the featured lots for sale in Possum Kingdom are located in the gated community of The Hills Above Possum Kingdom. When you decide to build your dream home in this tranquil community, you're given the opportunity to bring in your own builder, and the home must be at minimum 2,000 square feet.
The community has low POA dues of around $50 per month, which includes access to the private boat launch and storage, community cabin, and luxury clubhouse with infinity pool and fitness center with new equipment. The great part of about building your dream home in this community is you have access to all the amenities while your home is being built. This is a great way to get to know your neighbors before moving in!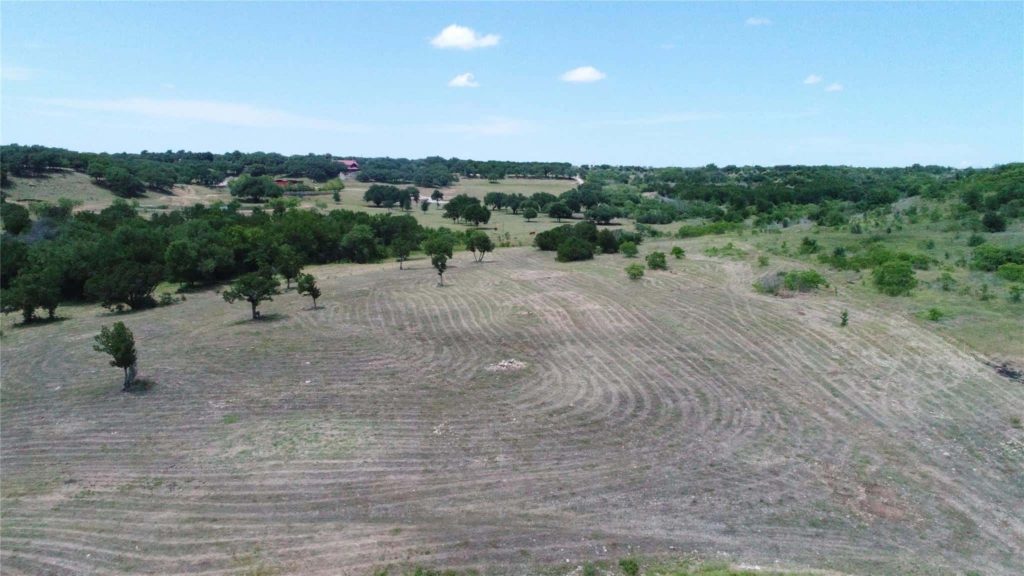 $85,000
10-acres of cleared land ready for you to build your dream home. Surrounded by rolling hills, mature trees, and dry creek runs, this amazing tract of land backs up to a beautiful property with cows, a pond, and bucolic views. The Hills Above Possum Kingdom Lake will allow horses on this property with the proper fencing and shelter to sustain them.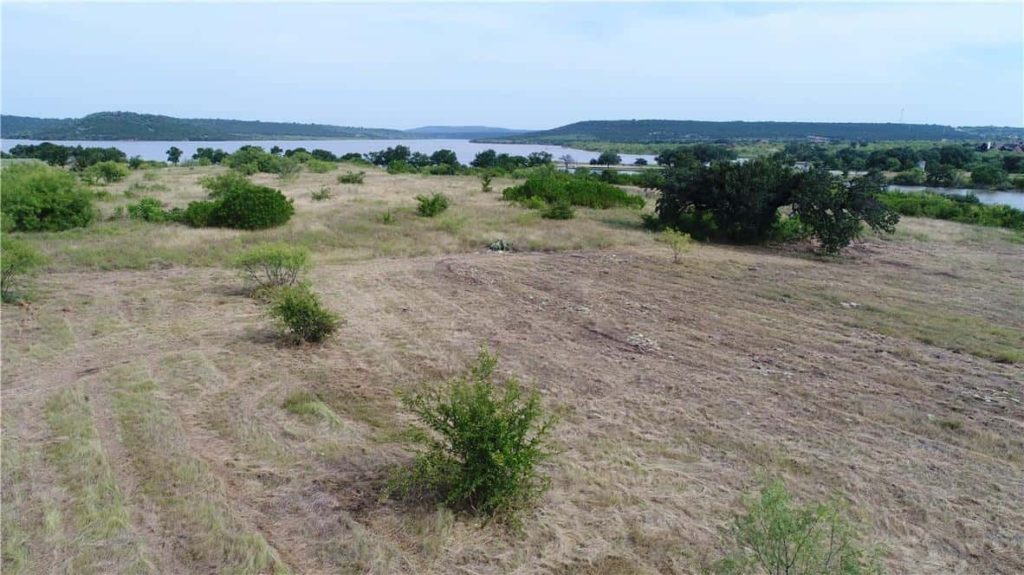 $65,000
Nature filled one-acre waterfront lot ready for you to build your new house. This tranquil, level lot leads right down to the water's edge where many peaceful moments will be spent enjoying nature and the sounds of wildlife.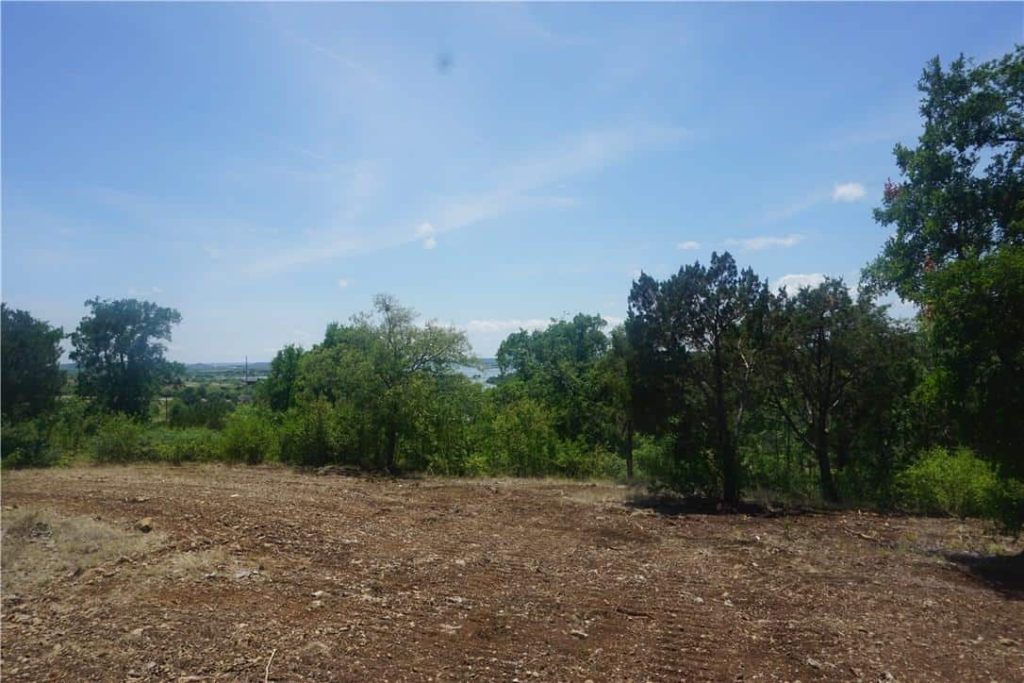 $87,400
Build a house surrounded by majestic lake and valley views atop this 2-acre lot. This one-of-a-kind piece of land has a road already plowed to the level top where your unique lake home will sit allowing you to enjoy breath-taking scenery all around!
$29,000
Escape the hustle and bustle of the city by building your perfect getaway home on this unique lakeview lot. This two-acre ridge top lot offers gorgeous views of hills, valleys, and trees, and brings the sounds of nature to your doorstep.
Additional lots for sale in Possum Kingdom that I am representing may be found on my featured properties page.